A familiar business that gives you the best of our farms. 
FROM COSTA RICA TO THE WORLD
In 1989 the Villalobos Salas family created VISA, an export company for tubers, rambutan, and fresh, frozen and dried pineapple. With more than 900 employees, it sells products in 23 countries around the world and has a wholly owned subsidiary in the USA, VISAFruit LLC. VISA Group is the result of more than 30 years of constant work to make agriculture a unique flavor experience around the world and a stable source of employment for many people inside and outside our country.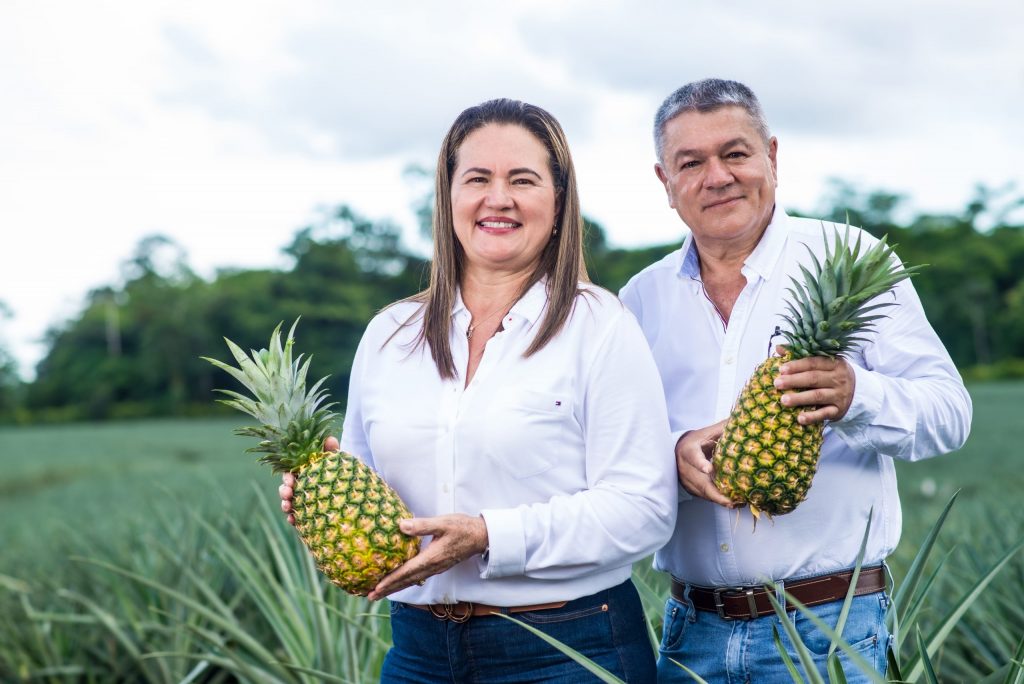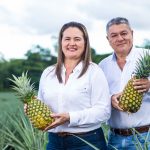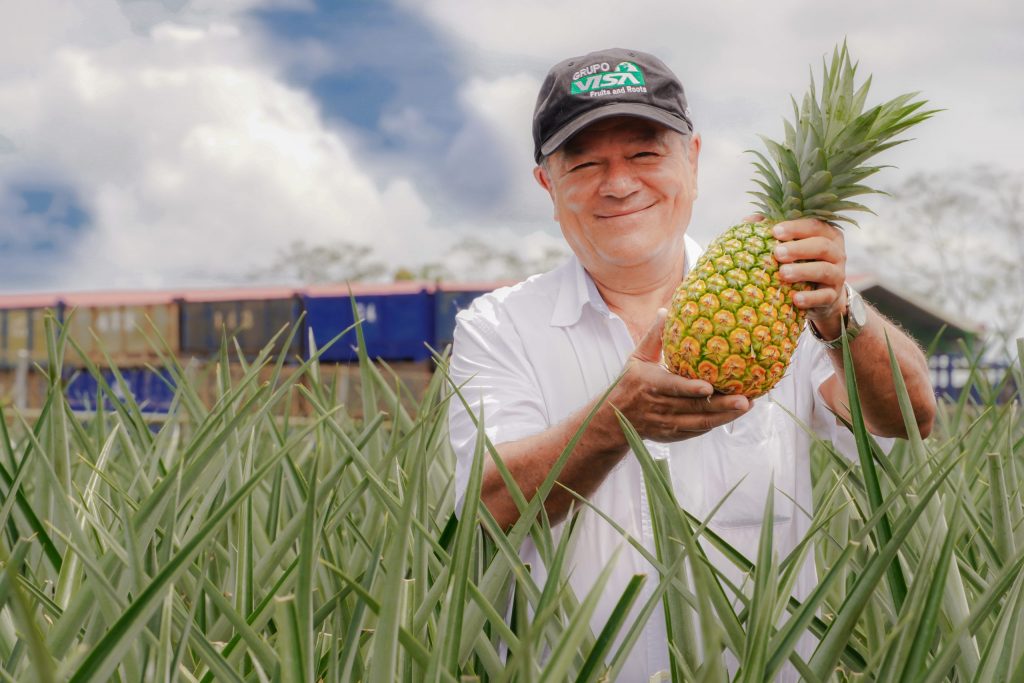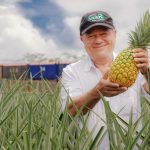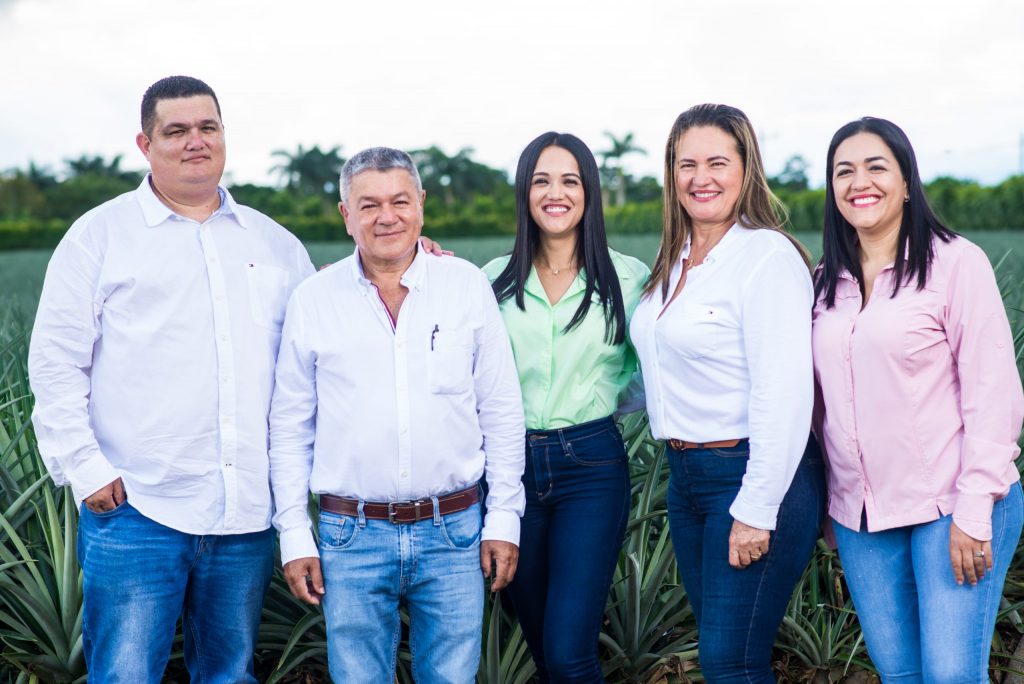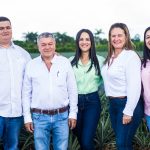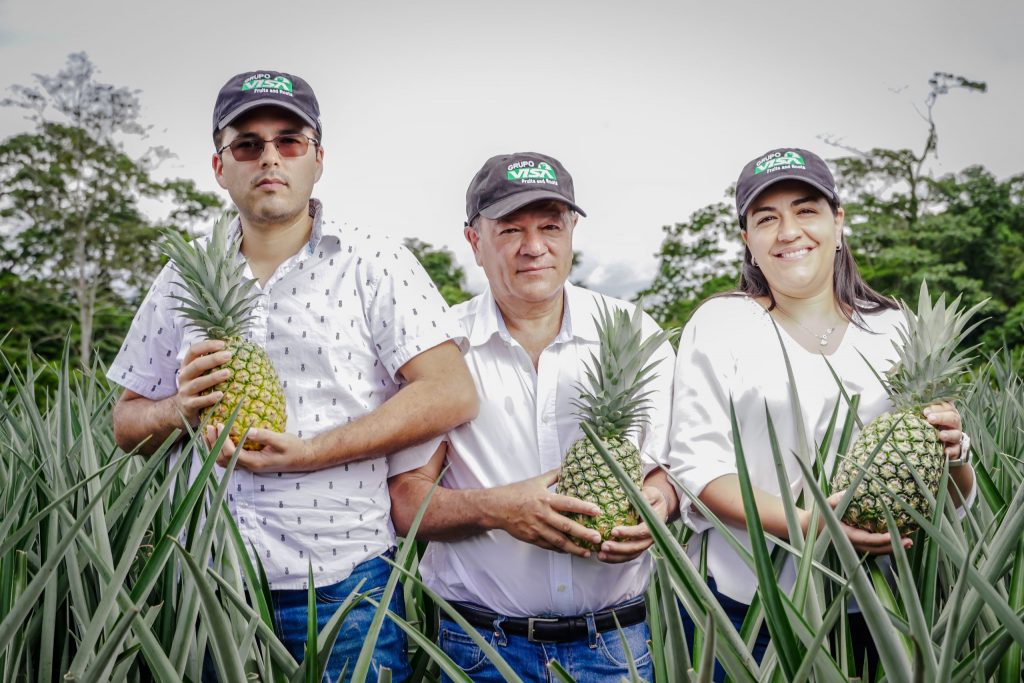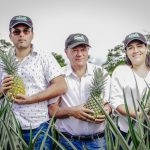 Delight consumer palates worldwide
Innovation
Social Responsability
Perseverance
Excellence
To be the premier solution globally for the food products we offer, always adapting to the tastes and preferences of our consumers
MAX
PANIAGUA
+506 2473-3112 EXT 800
JOSELYN
VILLALOBOS
(346) 701-9092
MERILYN
ACUÑA
+506 2473-3112 EXT 810
NATALIA
QUIRÓS
+506 2473-3112 EXT 820
CARLOS
ALPIZAR
KAM TUBERS & LOCAL PINEAPPLE SALES
+506 2473-3112 EXT 840
ADRIANA
MEJÍAS
+506 2473-3112
Different products between fruits and roots